Finally.
Vobomon has had it's full line revealed in the newest update of Linkz. If you aren't familiar with quite possibly my favorite new digimon line, let me introduce you to Vobomon. As of this post, the names of the champion and ultimate forms are not released, so we only know Vobomon(the Rookie), and Volcanicdramon(the Mega).
But damn if these aren't all great.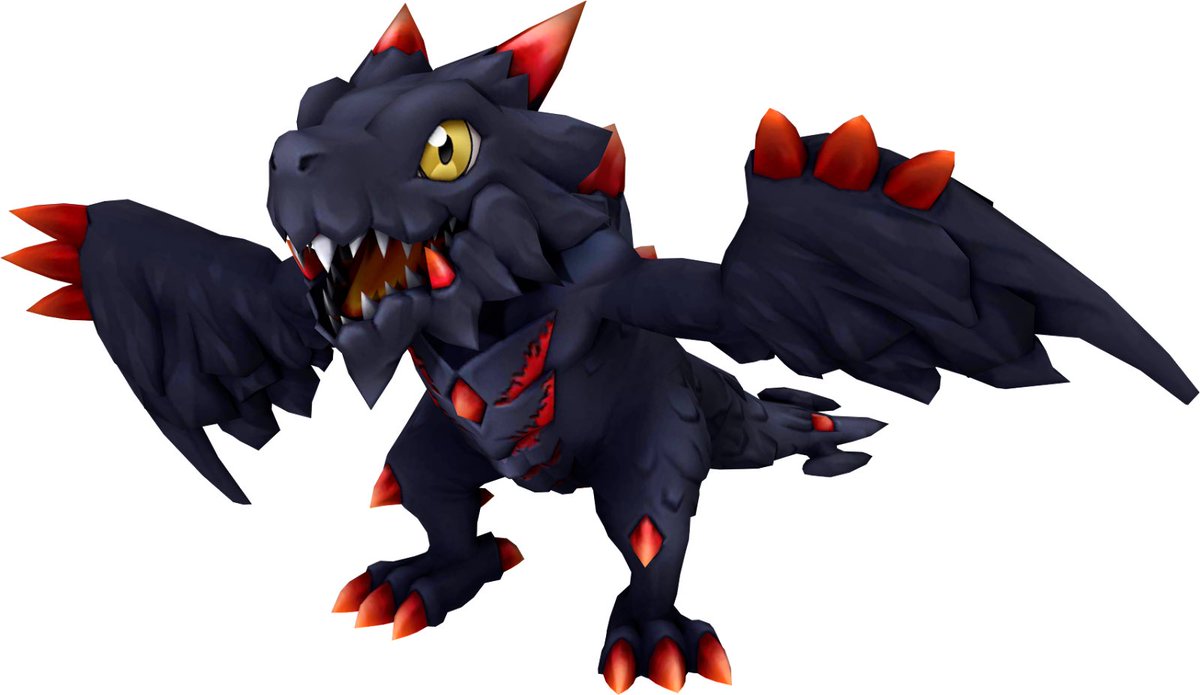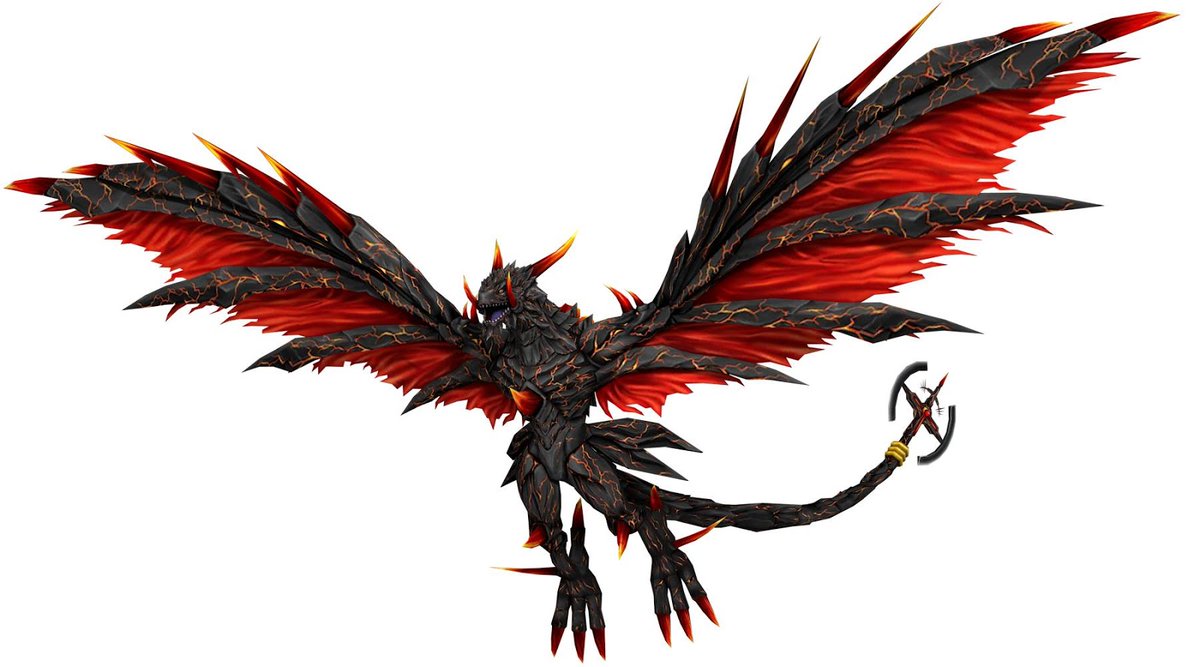 The update also contains a new variant for...Gaioumon!
Shocker, another Greymon variant.
This variant doesn't have a different name like most do, but instead follows the pattern laid out by the HerculesKabuterimon and ShineGreymon variants introduced in Linkz a few months ago. They appear to just serve as special "mutations", so the jury is still out on if these can really be considered entirely different digimon.