Hello gents' and lads', good ole Duskay Chan or Fei here with another competition! This one will be much more challenging though and a lot more fun in general i believe, anyways! As the title says its a fan-digimon contest which is somewhat self explanatory but for those who hadn't guessed it, basically everyone makes their own "Fakemon" or Fan-Digimon whatevs, and the best fakemon wins a fabulous prize! The prize stays the same as the last competition known as "Dusk's Revenge" which that I'd make any model the winner requests but please... DONT pick the most complex digimon in the world like last winner *cough* Nano *cough* which made me literally rage quit. Anyways, post your fakemons here, rules are below.

Rules!:

The Fakemon may be made in any way desired, recoloring of an old digimon is allowed, making an irl sketch is also allowed and making it on your computer with pixels is also allowed, anything is allowed when it comes to the tools used to make the digimon!

This is pretty self-explanatory but please don't steal another persons fakemon.

Please don't make anything extremely offensive *stares at Taco*

Have fun and good luck ~~
(Also if you are wondering what digimon nano picked then I'll be somewhat nice for once and tell ya it was Megidramon X)
(Examples on fan digimons: 1st pic: Emo Palmon and Gutsmon 2nd Pic: Izurumon 3rd Pic: Dwazemon)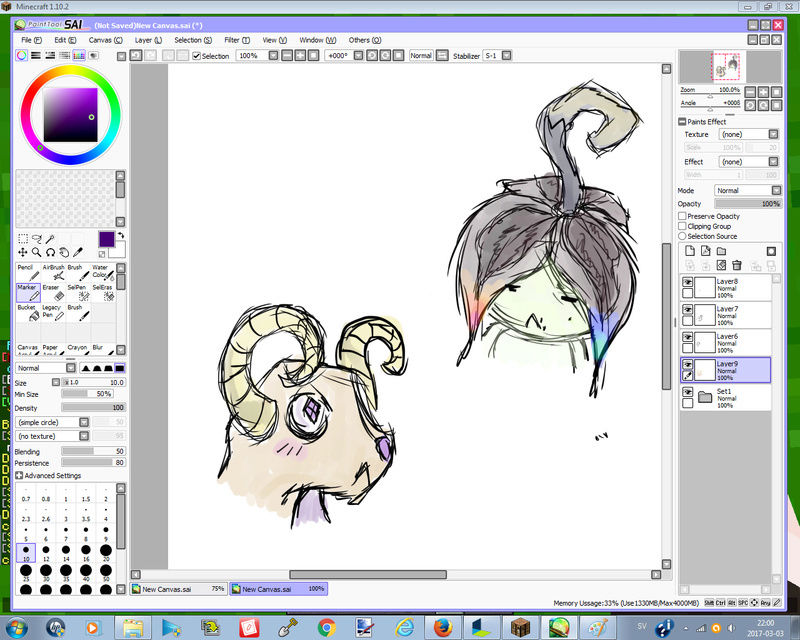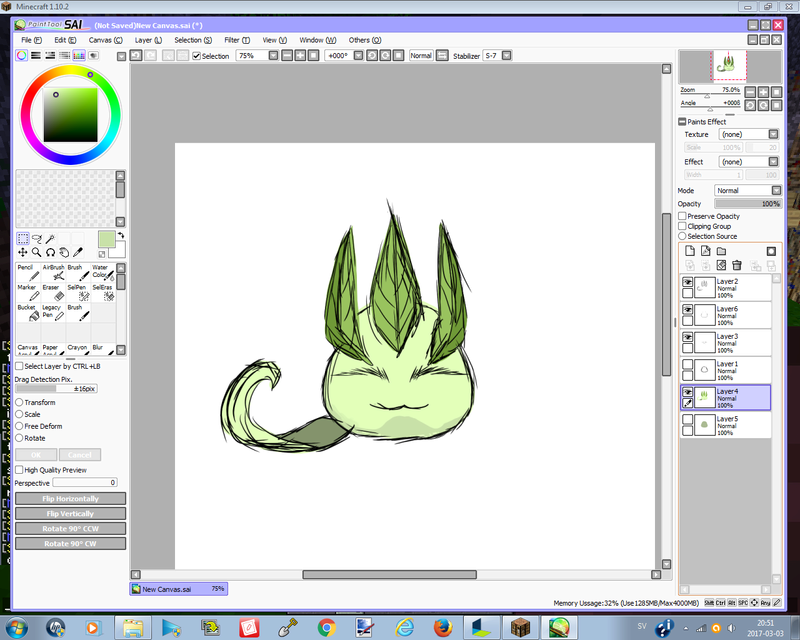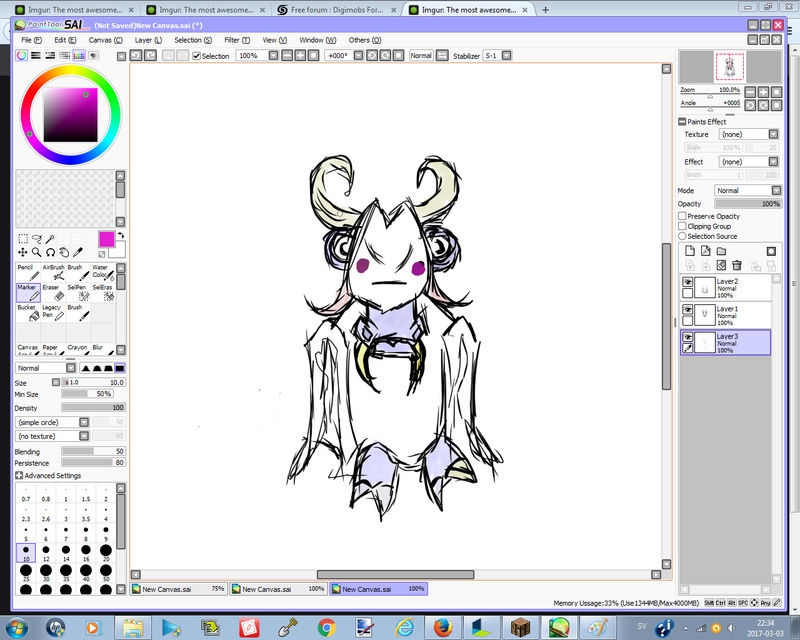 (Its a dragon k ;W;)