Hello everyone, today i was talking with Ava about stuff and then the conversation subject lead to x-ray bans and then i mention Xx_Aqua_xX which got banned for x-ray and how his friend Fire_PvP_72 had spammed me bunches. Ava then told me to put the screenshots i took here.
Okay this first one was actually the last one i took and this was like some time after the ones in the volcano pic and he asked me if i could sell him a chibo egg and then asked me multiple times but this is the one msg i got from it.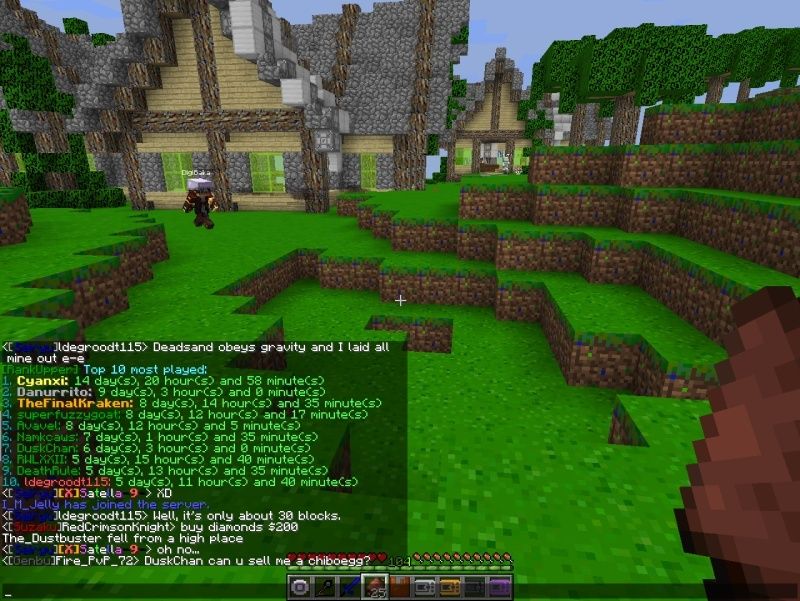 These three was what happened before the first one and which continued for a while and he didnt stop... he did say it more times but this is as much of it i got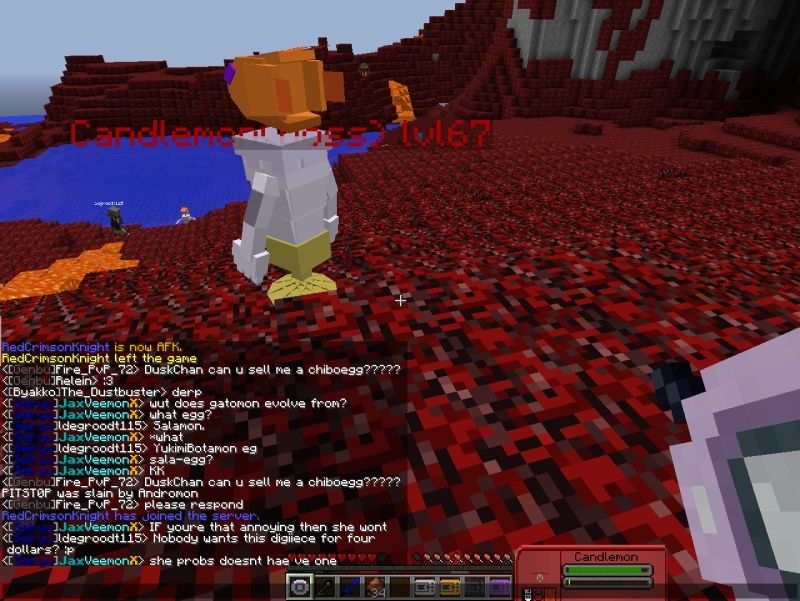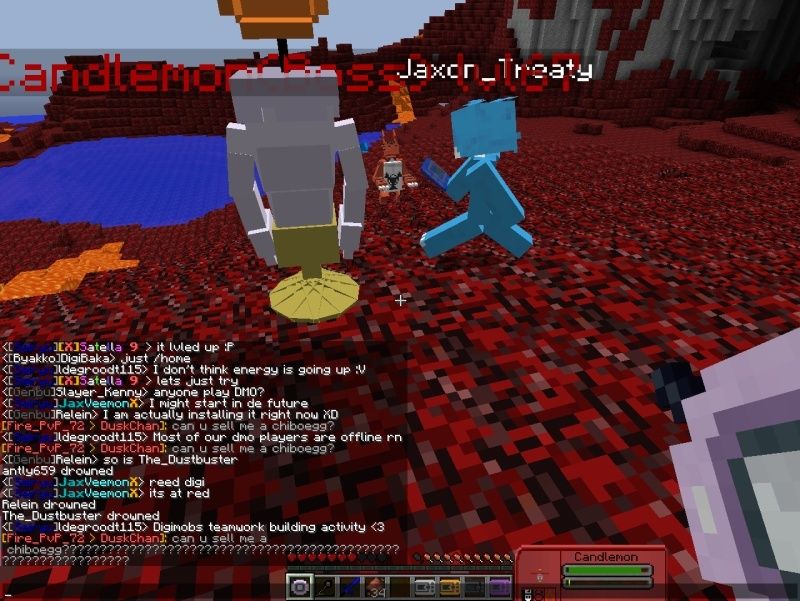 This last one was about aqua and the msgs seen in the screenshot was spammed to me in 10 minutes and i told him i couldnt do anything about it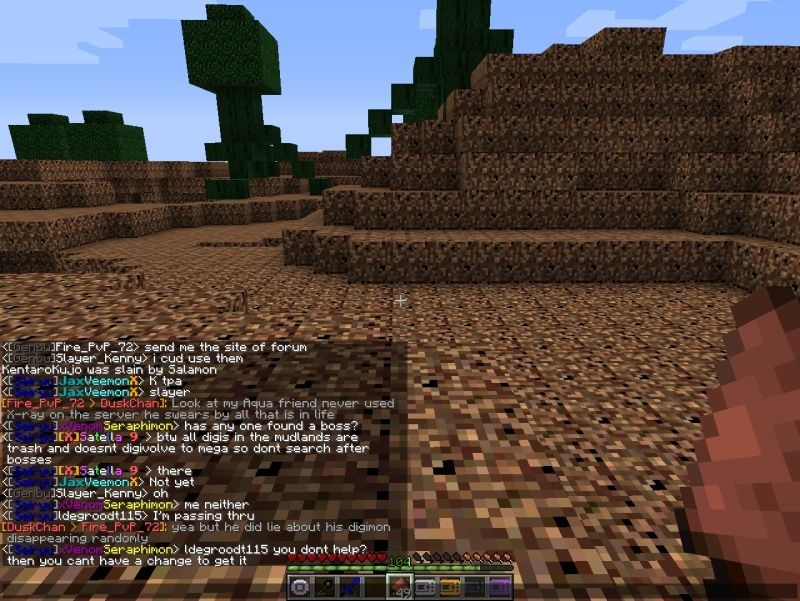 There was more spam that he sent me in msg telling me to unban Xx_Aqua_xX and that Aqua had paid irl money on the server and that he would pay anyone to get unbanned, unfortunely i dont have any screenshots of that.